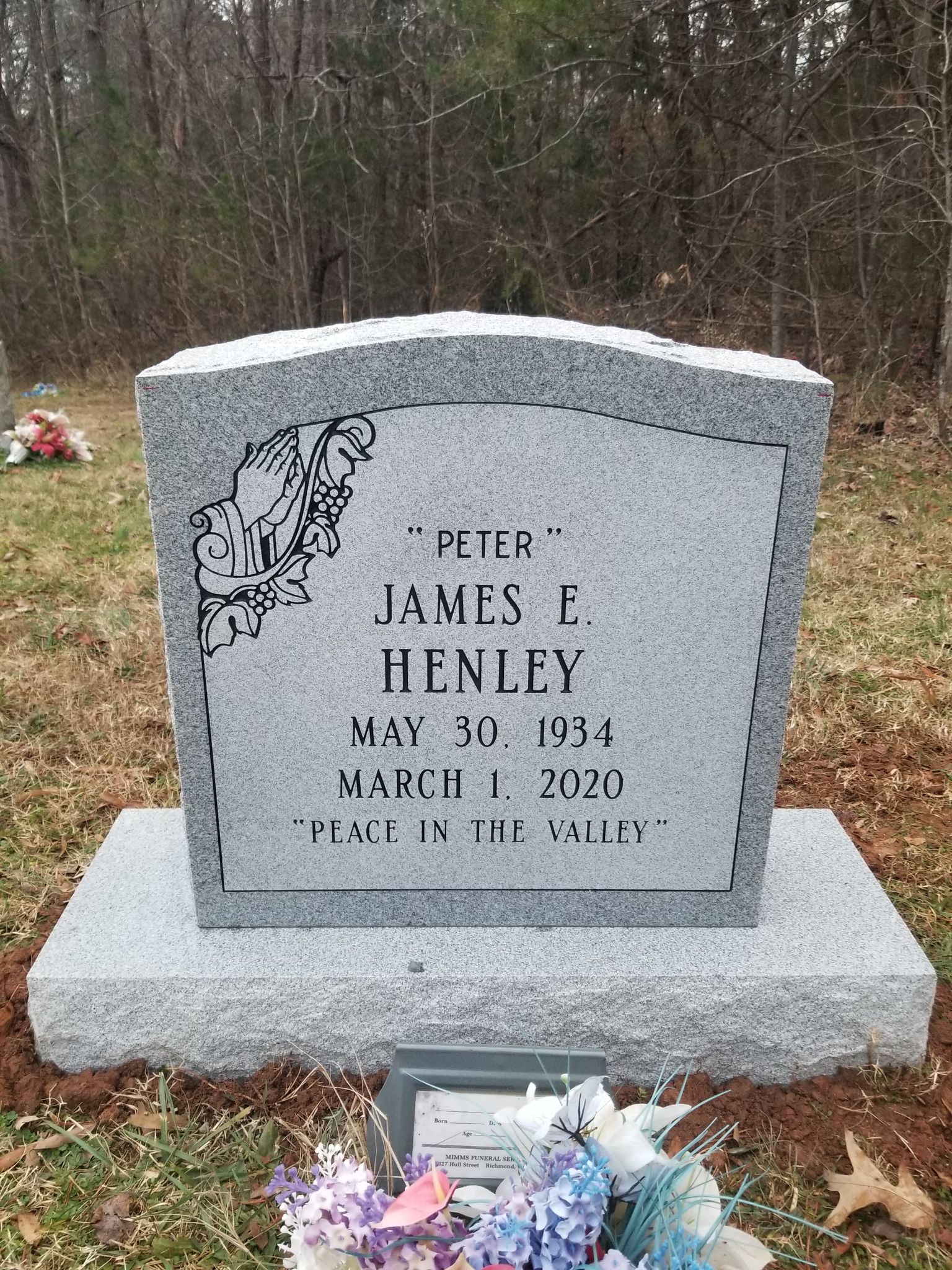 Why Choose The Memorial Man?
"Don't pay more when your family has already lost so much."
Based out of Barboursville Virginia, The Memorial Man LLC. is a locally owned and family operated small business. Proudly Serving VA, MD & DC families. with High Quality Granite, Bronze, and Marble Headstones and Monuments.
Our journey in helping families started because we know how time-consuming and expensive it is to find and buy beautiful, quality headstones. Our team of compassionate family advocates are dedicated to you and your family in its deepest time of need. Together we can create the perfect memorial in real time through a ZOOM meeting or at our home office. We make the process simple keeping you informed throughout the entire production of the monument.
With a focus on product quality and sustainability we have a vast network of both foreign and domestic suppliers. We're glad that you found us, and hope you'll allow The Memorial Man the honor and privilege of coming alongside your family to memorialize your loved ones.
Schedule Zoom
The Memorial Man LLC.
For a Custom Quote call 540-832-6693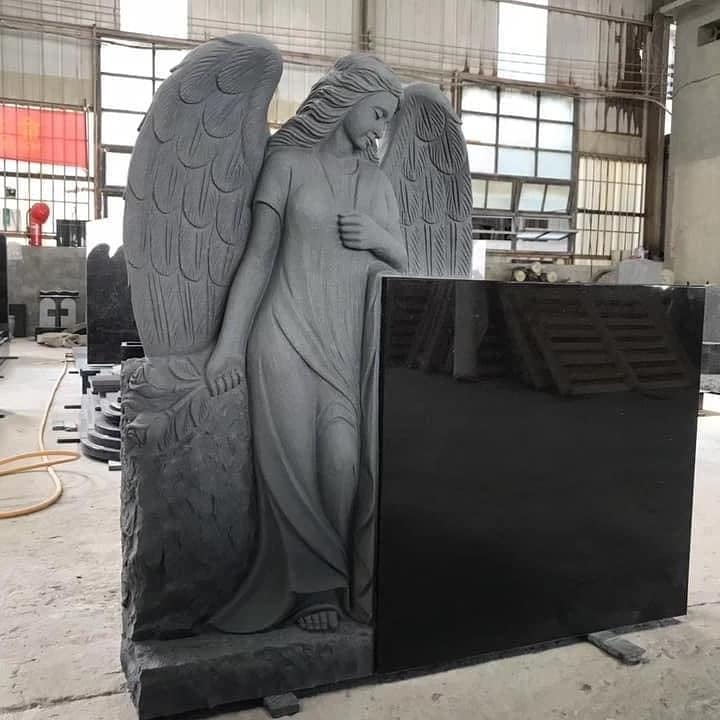 Quarry Direct Import Monuments
The Memorial Man LLC. works directly with foreign manufacturers to provide the highest quality monuments at an unmatched value. During the production process each piece is precision cut and tooled to perfection.
All Import memorials are made to order and shipped direct to our office from our production partners.
Custom Quote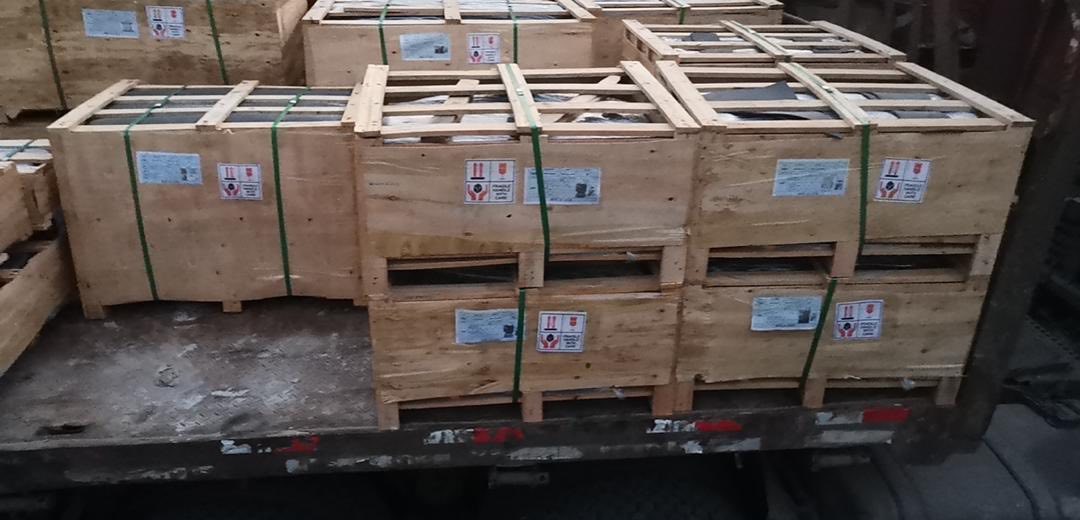 Faster Import Shipping
If you've spoken to a headstone supplier recently you were likely surprised to hear how long the wait time is for freight to the US. Since The Memorial Man is partnered directly with the foreign suppliers we thankfully receive our monuments on average up to 2 months quicker than other companies. Once your monument completes the production process it is crated in bubble wrap and strapped securely to a pallet for shipping.