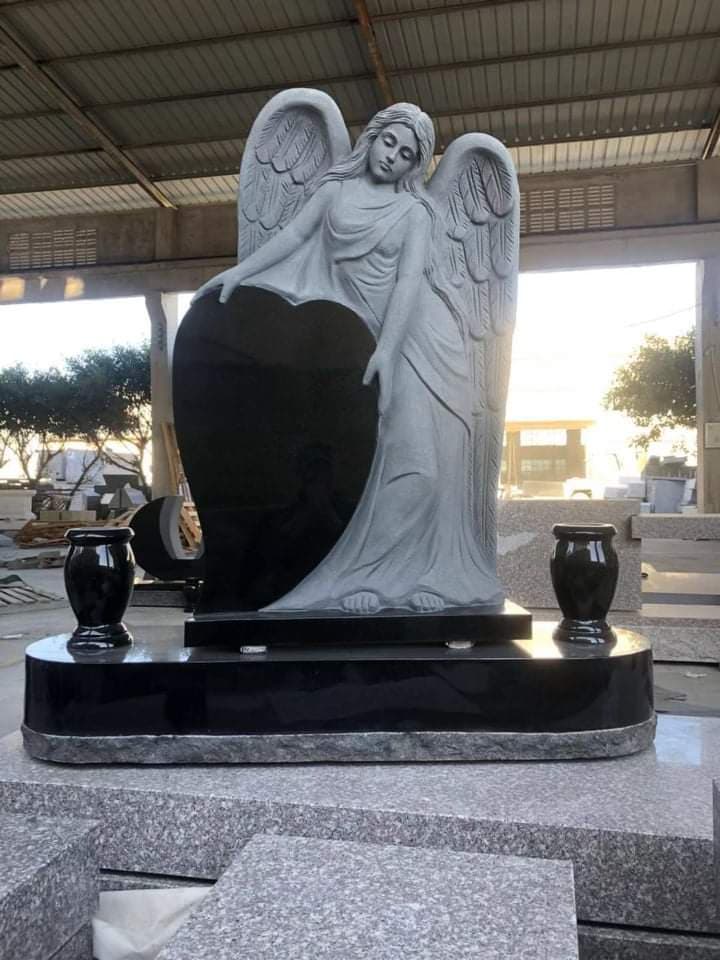 Who is The Memorial Man?
Hello my name is John Howard. I own The Memorial Man LLC. I am a Virginia Native, father of 5 crazy kids, and devoted husband.
I've been in the memorial industry since 2005 helping families from all cultural backgrounds. I started out by learning how to hand engrave stencil on headstones while at the site. Learning how to hand engrave monuments was a tedious and long process but I felt it gave me a great sense of pride due to the personal nature of what I was doing.
I travelled all over Virginia, Maryland, and DC doing work for various Corporations, Government Agencies, and Individual Families. In 2012 however my life was changed quite dramatically.
I was diagnosed with FSHD, a form of Muscular Dystrophy. This disease was stripping of my ability to maneuver the way I would need to continue my work. So I shifted gears and focused more on serving families directly and designing monuments.
I worked for a few companies never quite feeling like I was providing the value I was capable of to the families I served. Meeting sales quotas, upselling, negotiating, these things never quite set well with me. In September of 2020, I launched The Memorial Man LLC. Opening the company allowed me to build connections with and advocate for the families I serve.
I've partnered with several granite quarries around the globe to provide the highest quality monuments for the best rates available. It is my mission to disrupt this industry with a serving heart and a family first mentality.
The Memorial Man LLC.
Don't pay more when your family has already lost so much.
540-832-6693
3083 Spotswood Tr Ste E, Barboursville VA 22923
"There is no exercise for the heart better than reaching down and lifting someone up" -John Holmes
*Real Time Design Service
*Payment Plans Available
*Most 5 Star Reviews in the State
*In House Laser Engraving
*Faster Turnaround
Schedule Zoom
The Memorial Man LLC.
For a Custom Quote call 540-832-6693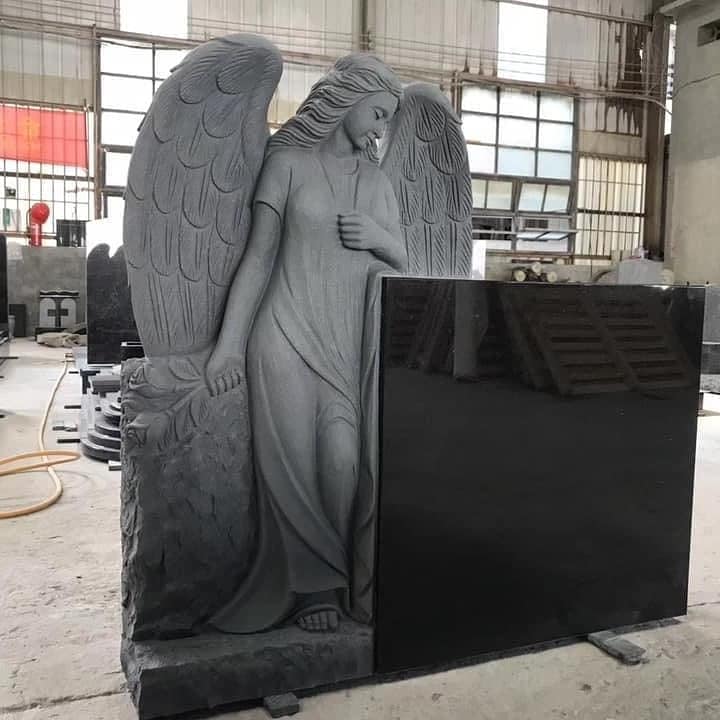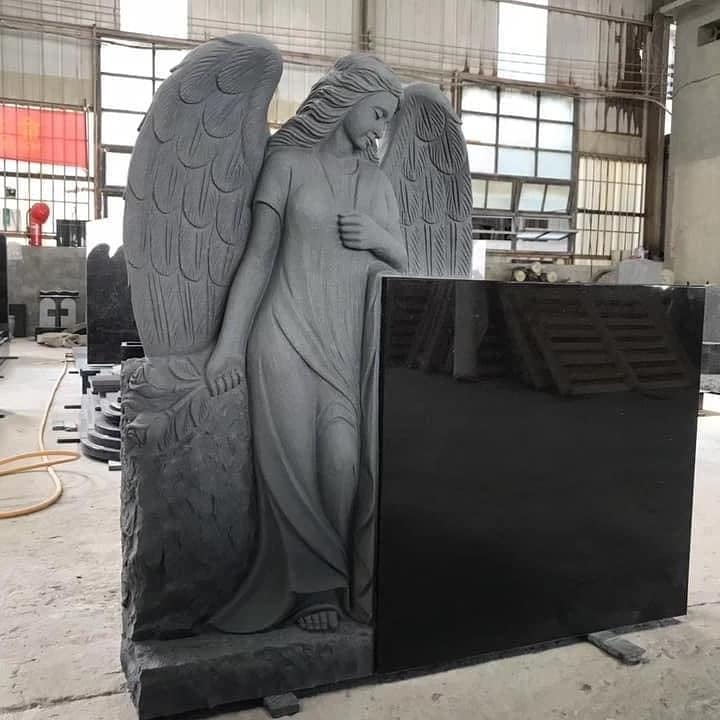 Quarry Direct Import Monuments
The Memorial Man LLC. works directly with foreign manufacturers to provide the highest quality monuments at an unmatched value. During the production process each piece is precision cut and tooled to perfection.
All Import memorials are made to order and shipped direct to our office from our production partners.
Custom Quote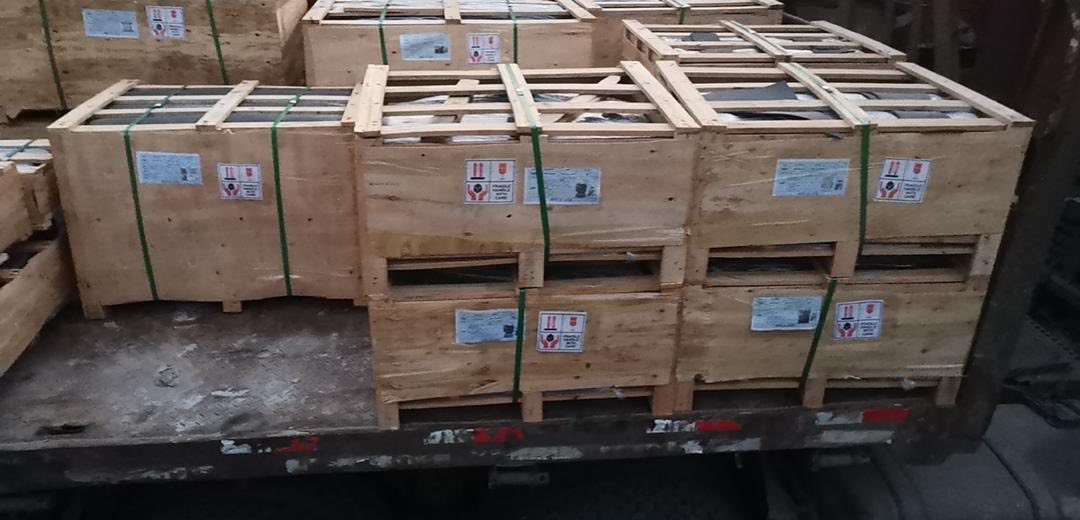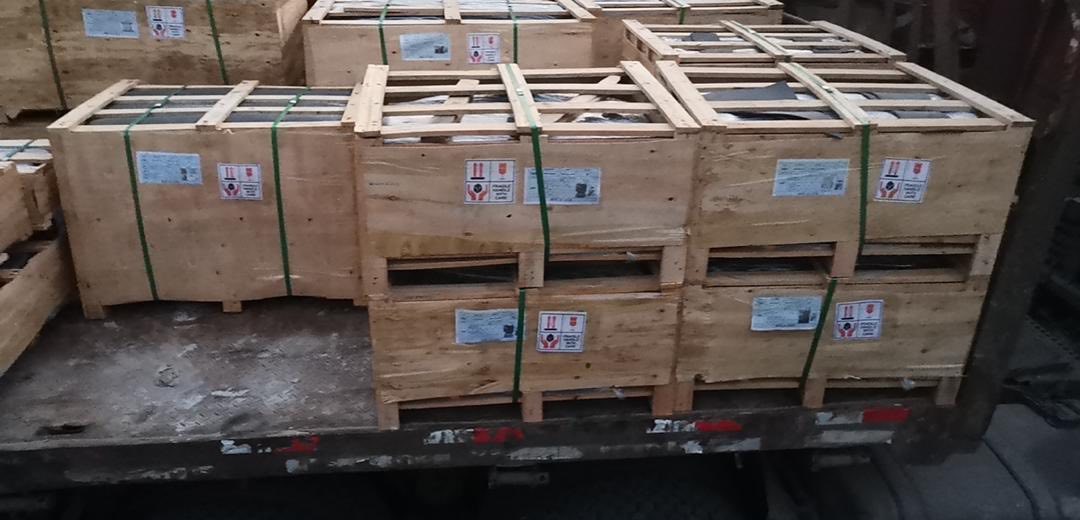 Faster Import Shipping
If you've spoken to a headstone supplier recently you were likely surprised to hear how long the wait time is for freight to the US. Since The Memorial Man is partnered directly with the foreign suppliers we thankfully receive our monuments on average up to 2 months quicker than other companies. Once your monument completes the production process it is crated in bubble wrap and strapped securely to a pallet for shipping.